So FIY the world is terrible. Seriously, every time I log on to Facebook, tune in to a daily podcast, turn on my TV or even casually browse on over to Buzzfeed to figure out what kind of Hipster Pastry I am, I am deluged with news. Terrible news, horrifying news, the kind of news that movies about near future dystopias use in their opening credits to explain why there is no more electricity or why there ARE vampire zombies roving our most populous cities.
I mean we are living in some pre-Gilead end times here… see look at me, bringing it back to books.
So when times get tough, the Katy gets reading… basically, I do what everyone who is privileged enough to do does: I'm indulging in escapism.
I'm falling about on a long and often dormant love of the fluffiest, lightest, most low stakes YA Romance I can I find. I'm talking Morgan Matson, Becky Albertalli, Lily Anderson (just like no long-form Stephanie Perkins please… Anna can keep her girl-hate to herself thank you very much) etc. I want to be a fly on the wall of teens falling in PG-13 love with one another and having really solvable problems. It's my therapy, my self-care… ugh that sounds douchey.
But seriously, I love a good YA rom-com. I love teens who are a little too clever to be real teens. They talk like over-educated twentysomethings, and have weird quirky interests that make them more relatable to people my age and more aspirational to teen readers. As a teen, I wanted to be as cool as the teens in YA books, and as an adult, I know that I will never pull that off.
I'm also a sucker for the standard rom-com formatting most of these books adhere to… especially when we can never guess what horrifying new bit of information will come shattering through our newsfeeds. I like that I can pinpoint a will they/won't they (they totally will) vibe, I can spot the fly in ointment problem that will break our lovebirds apart at the climax, but still know there is a real good chance that somehow they'll get over it in time for prom, or whatever arbitrary deadline looms large in their adolescent lives. I love that it's just that easy in the books.
Now don't get me wrong, I love a good slice of life YA, I dig a good thriller, and I will swallow ANYTHING Libba Bray puts in front of me. I love a well-crafted YA novel that could slip onto an Adult Fiction shelf undetected… I do. I get very excited for those books. But when the world turns to shit in your hands, there is nothing like escaping into a little fluff.
Here's what's on my fluffy TBR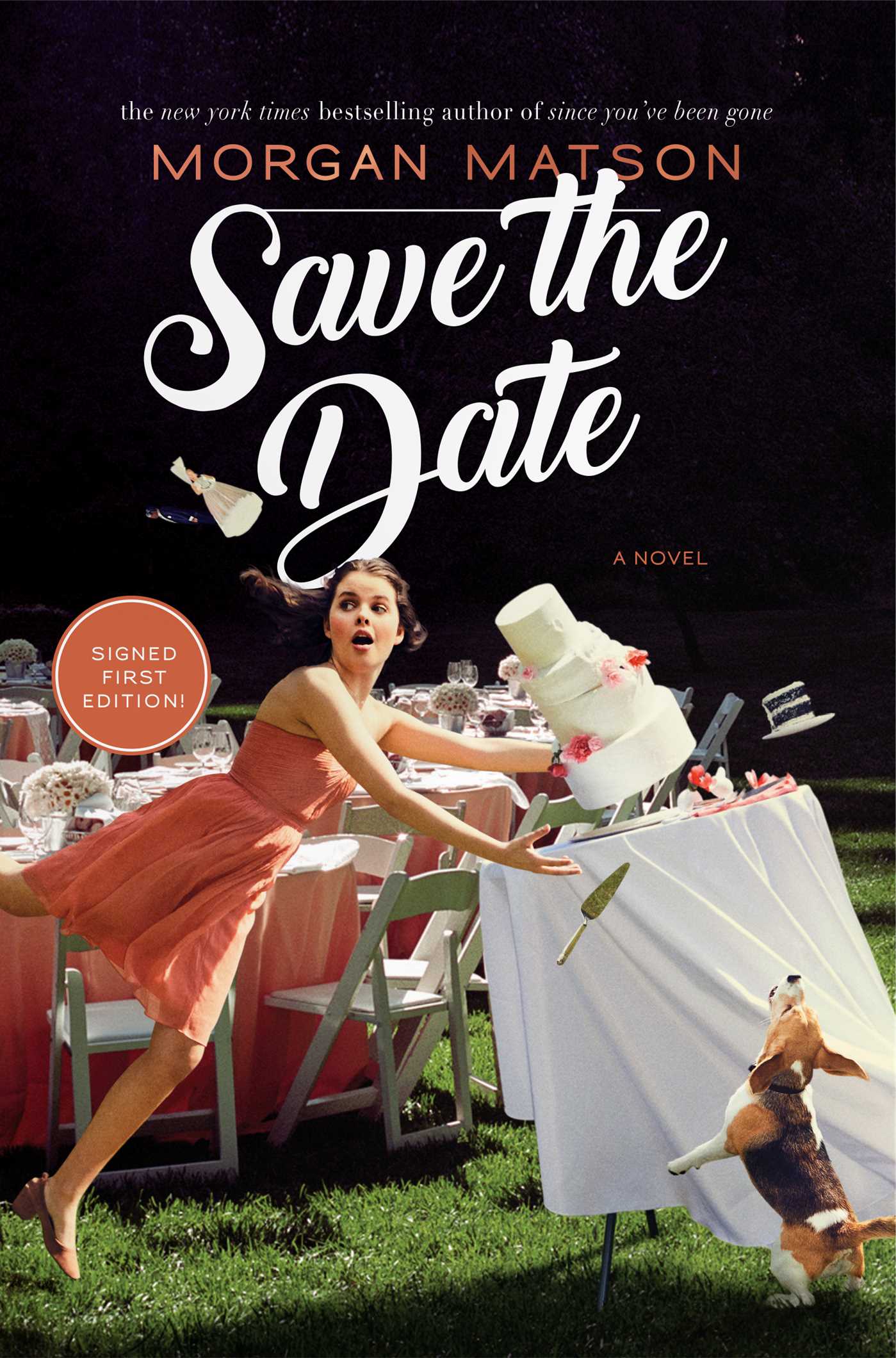 The Summer of Jordi Perez (and the best burger in Los Angeles)
Save the Date
Fireworks
The Only Thing Worse Than Me is You
I Believe in a Thing Called Love
I'm sure I will burn out and reach for something dark and heavy by mid-month. But for now, I am perfectly happy to soak in the warm fuzzy goodness of my fluffiest YA dreams.