It seems that just yesterday I was blundering my way through 24in48. I read seven books in my 24 hours over the course of 48 hours. It was fun, I felt mildly accomplished, I didn't win anything this time… but the experience was worth it, especially because I dragged two new people into the cult of 24in48.
Then tragedy struck.
I got food poisoning from mall lemonade and ended up sicker than I have ever been. Like the missing two days of work not eating for a week, unable to do anything but watch the Harry Potter movies in a complete daze kind of sick. It was a nightmare and I feel like I literally lost two weeks of my life (one from being sick and recovering and the second from catching up on all of the things I missed during that sick week). So here I am, three days into August and I realized that I didn't wrap up July, I haven't shared a TBR (but let's be honest, we all know I've been avoiding TBRs this year) and I've basically been a social media ghost since the Readathon.
So, here's what' going to happen. I'm going to try ARC August again. My digital pile of Advanced Reader Copies is OUT. OT. CONTROL. When I was put in charge of the YA book club at work, I signed up for Edelweiss Plus… and let me tell you, my shelf runneth over. I thought it was bad last year when I had 18 ARCs taking up space on my iPad, now I'm getting approved for roughly ten ARCs a week, and I can't keep up.
But this time, this time I'm actually going to read AND review them as I finish… or at least write reviews that I will release close to their publication dates. I know I'm setting myself up to fail as per usual, but what is life without goals?
Here it is, my Wildly Ambitious™ ARC August TBR: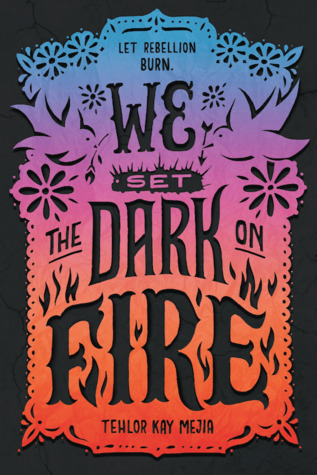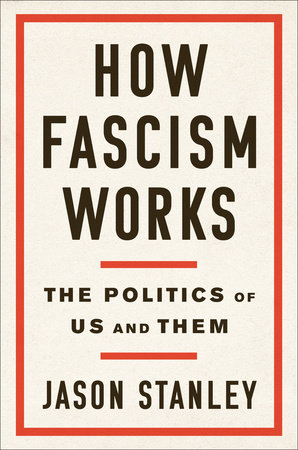 Will I read them all? Will I abandon them to feed my capricious whims? Will I end up continuing to re-read Harry Potter?  Only time will tell, dear readers.
Wish me luck!