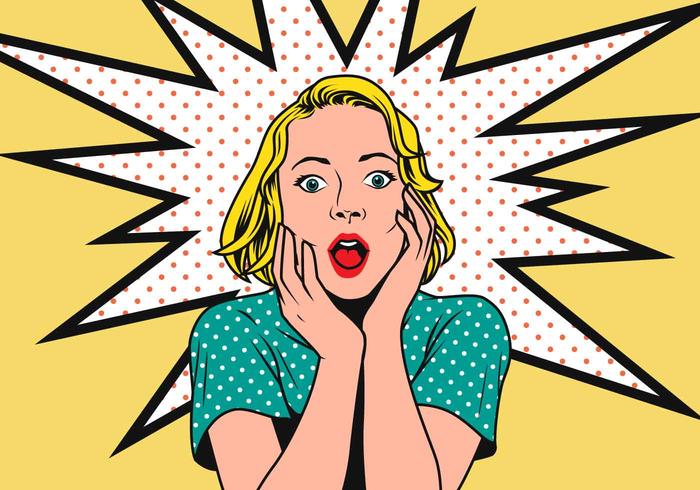 I suck at blogging… If I ever write a memoir, this is definitely in the running for the title.
I mean, it has become abundantly clear to me that I cannot direct a play, have a job, and regularly update this blog. I officially suck.
So here's a quick update so that we can all get caught up before I try to start posting with any sense of regularity.
I opened and closed a production of

The Foreigner

by Larry Shue. I am very proud of it, and it was a moderate success, selling out three shows and getting a really positive review in a local paper. I'm very glad it's over because I want my life back.

I opened and closed a production of

Little Women: The Musical.

I am less proud of this one, mostly because I was just the producer and had very little to do with its creation. It will probably be a bigger success than

The Foreigner

because it's also a musical and in a much larger theatre (the Historic Woodstock Opera House). So grains of salt, I'm taking them.

I have been swamped with programs and new responsibilities at work, and library work is never done.

I successfully completed NaNoWriMo–meaning I hit 50,000 words on a new fiction project. The novel itself is only about ⅔ done.

I've taken in a lot of freelance editing work to supplement the holidays, and yikes does it take a lot of time.

I took one whole weekend to do nothing but watch Hallmark Christmas movies and draw in my bullet journal.
Wow… that doesn't look like a lot… but I promise you, everything on that list has been extremely time-consuming.
So, there it is. What I've been up to since August… moving on.
I'm hoping to update about once a week… but honestly, we've done this dance before, haven't we? We know the steps… see you on the floor.
PS I actually do have some bookish content in the pipeline… so I think I can make good on this promise for at least a month.